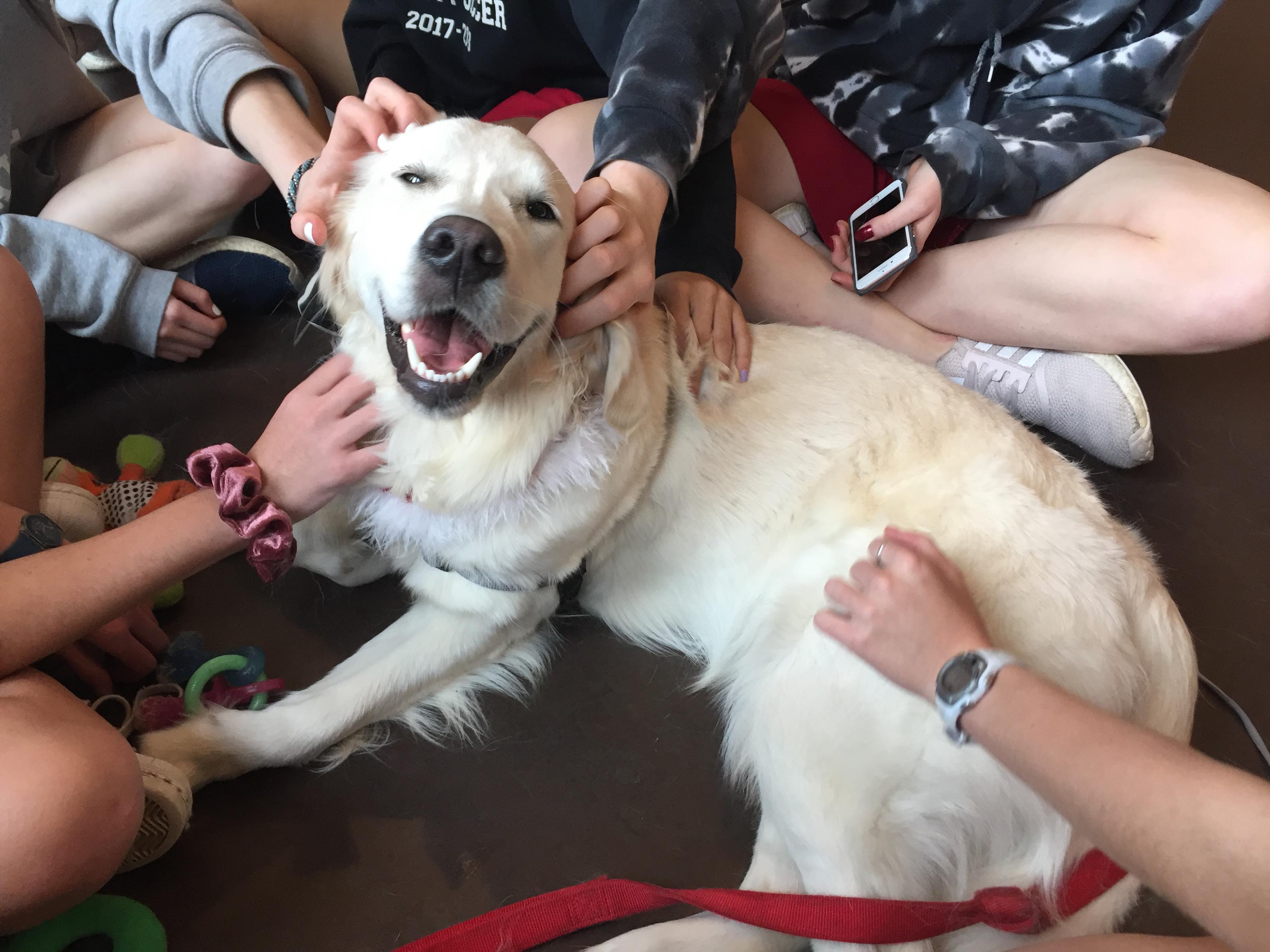 Welcome New Member & Facilities
We would love to have you and your dog go through our program.
We would love to visit your facility.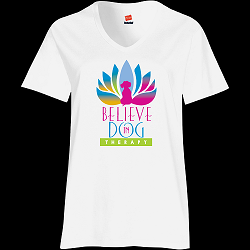 Purchase a T-Shirt
$5 from every purchase goes toward supporting our Program.
We would greatly appreciate your support
If you are interested in making a one time or recurring donation please click the Donate button.